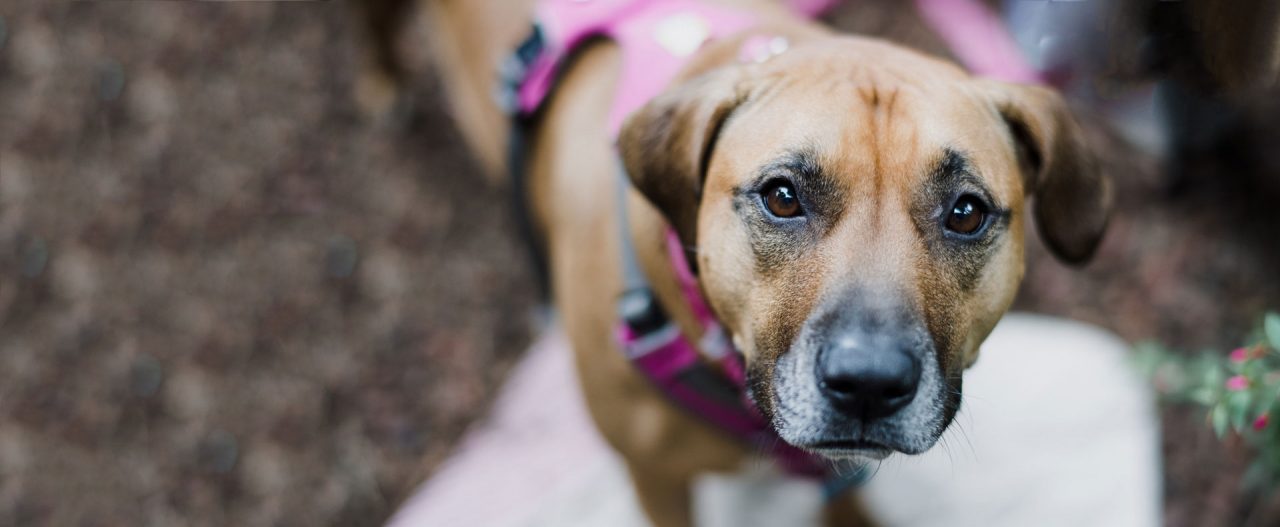 Roses are red,
Violets are blue.
Adopt a black puppy,
They need love too!
Did you know black dogs are often the last to be adopted from an animal shelter? The general public is likely not aware of how doomed black dogs are when they are brought to the average animal shelter. In particular large black dogs like Labradors or Lab mixes, have a very difficult time getting adopted, and are euthanized at a staggering rate at many animal control facilities throughout the country. The sad truth is, they are overlooked in favor of lighter colored dogs. Remember just like the color of your skin has no bearing on who you are inside, neither does the color of their fur.

Our puppy/dog adoption fee is $300.00. Our cat/kitten adoption fee is $175.00 (unless otherwise noted)
All of our adoptable pets are current on heartworm prevention, flea prevention and on all vaccines as age appropriate. All pets adopted from us have a report card of health from our veterinarian prior to going to their new homes. During this visit they also receive a microchip for identification. The initial registration fee for the microchip is included in with your adoption. The registration also includes 30 days pet insurance.
Whenever possible, pets are socialized with cats, kids and other dogs as available. 
Our Spay/Neuter policy is as follows: If the pet you are adopting is over 6 months of age it will be spayed or neutered prior to going home. If under 6 months of age, we offer the new pet parent two (2) options: the first option is the pet will be spayed/neutered at either Poplar Animal Hospital, Animal Hospital of Cornelius, Cabarrus Spay/Neuter Clinic or Spay Neuter Charlotte. The cost of the surgery is included in the adoption; the second option is the new pet parent can have the pet spayed/neutered at their personal vet and we will refund $40.00 for puppies and $20.00 for kittens of your adoption fee once you have the pet spayed/neutered and provide proof of this in writing from your vet. All pets MUST be spayed or neutered no later than 6 months of age.
If you are interested in adopting one of our adoptable pets, please fill out and submit an adoption application.
Available pets can be seen at our adoption events.
We DO NOT ship our puppies. If you live out of state, you (the new pet parent) MUST come to North Carolina and pick up your puppy. This is not negotiable.